Dan participates in Outrunning Cancer to raise money and awareness for MBC research, to support those in the fight, and to be a part of something bigger than himself.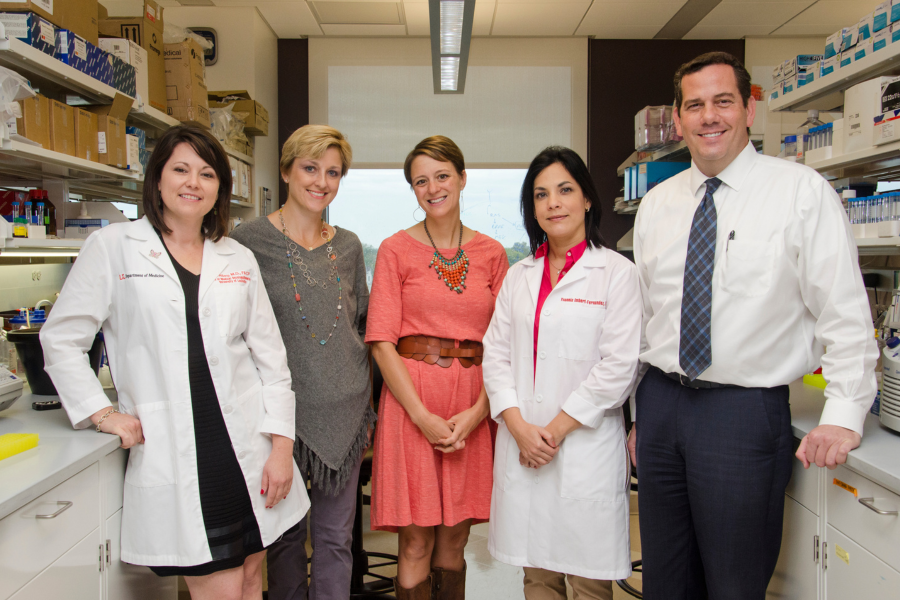 "So many good memories. I enjoyed the competitive fundraising banter with Lara's friends from home, the pasta dinner was always great, and riding around in a stinky van with the F3 guys was hilarious."
"This year, my family and I will OutHike Cancer on Sunday, and the F3 boys will OutRun Cancer on Saturday."
Join Dan and others doing activities on August 1-2, 2020. This year Outrunning Cancer expands beyond running to any activity that brings you joy. Outswim, outsail, outdance, outwalk, outgarden cancer to raise funds for MBC research and Hope Scarves!
To sign up for Outrunning Cancer or to donate, visit: https://hopescarves.org/connect/events/outrunning/