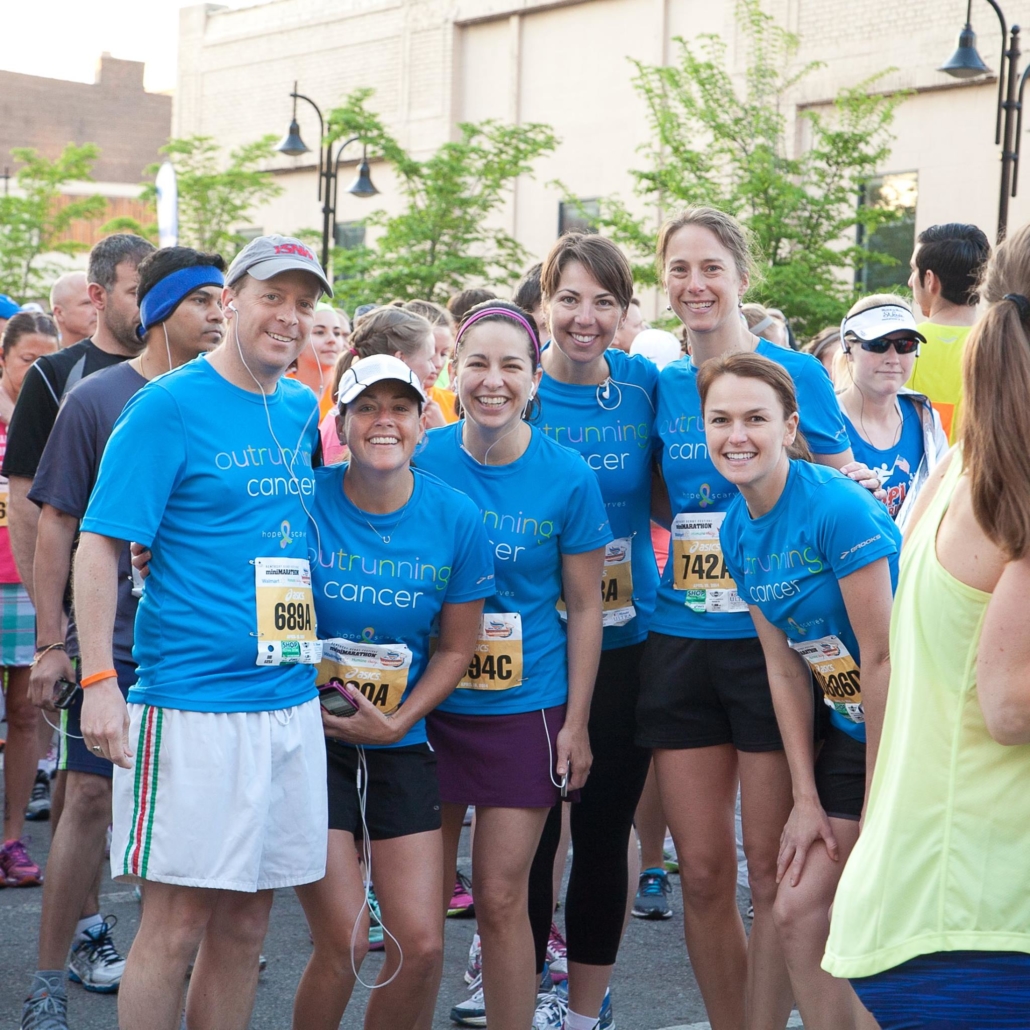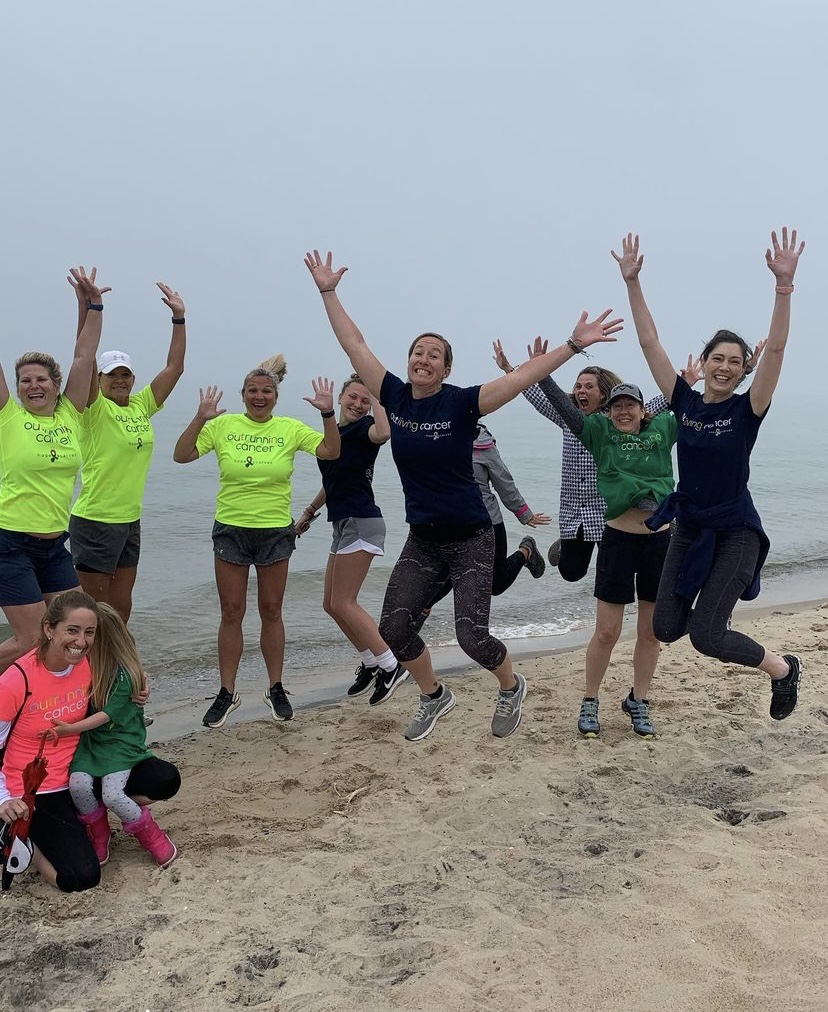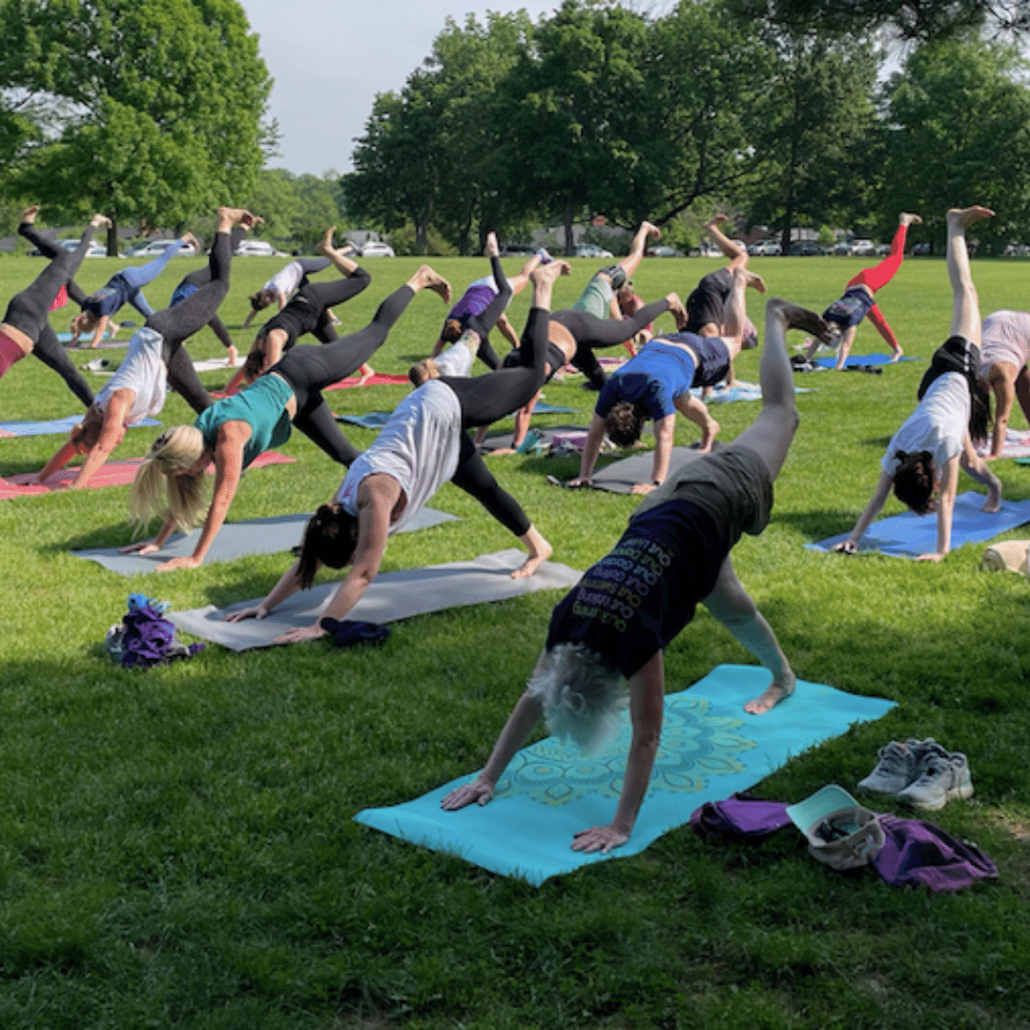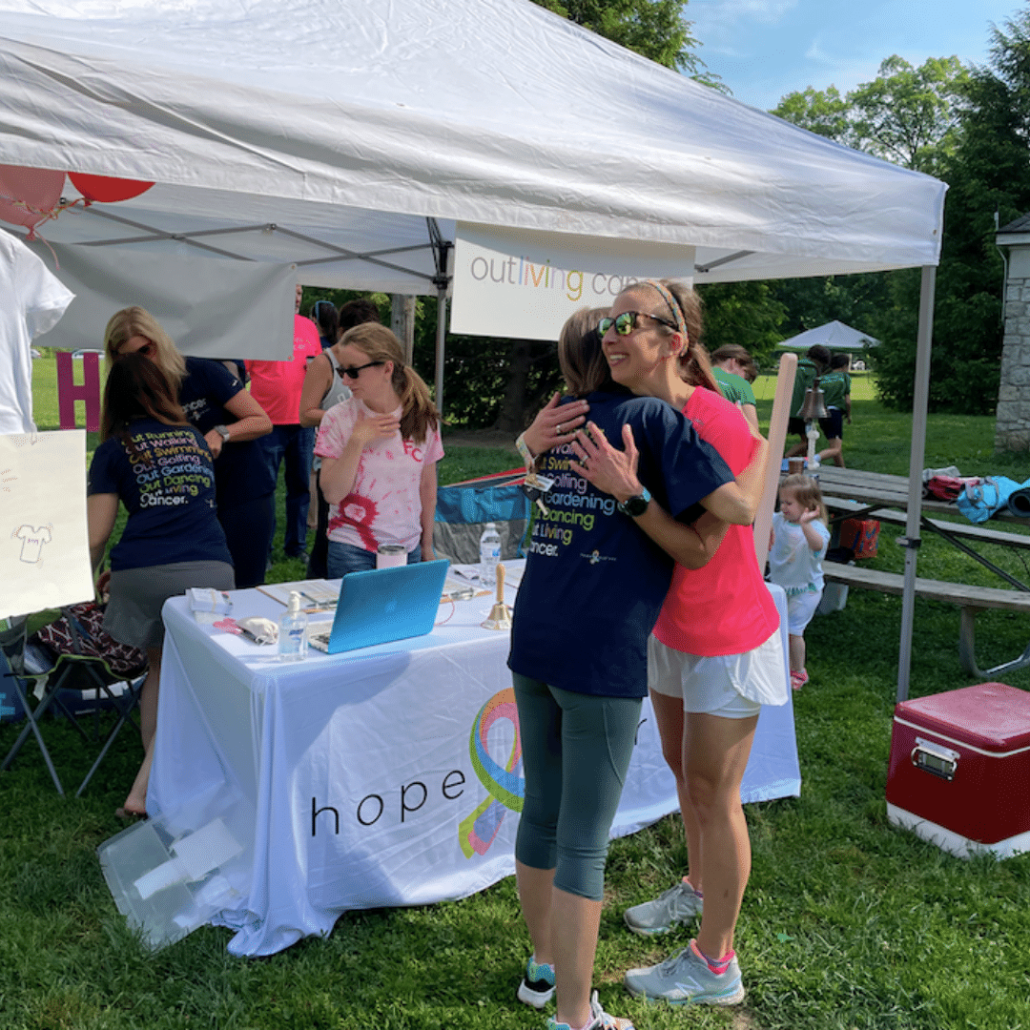 It was a record year this year for OutLIVING Cancer. We exceeded our goal of $100,000 and raised over $150,000 to further the mission of Hope Scarves! With your help we continue to suppor people facing all types of cancer through scarves, stories, and most importantly RESEARCH! Thank you!
Kelli Templeton

Kelli Templeton raised $20,794! Kelli was Lara MacGregor's college roommate and has been a part of OutLIVING Cancer ever since it began! Kelli's team, Team Hope, was the top fundraising team bringing in $28,554! Team Hope (aka the Hope Girls) all went to Hope College with Lara and continue to support Hope Scarves in so many ways.
Katie Mullaney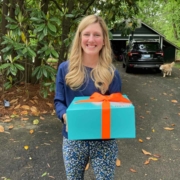 Katie Mullaney, our top fundraiser, raised $22,473! Katie authentically shared with us how she was OutLIVING Cancer by finding joy in the everyday little things while balancing the uncertainty of living with a MBC diagnosis.
What is OutLIVING Cancer?
Gather a Team or Participate as an Individual
Do something that brings you joy while raising money for Hope Scarves during our week-long campaign.  Whether that is a hiking, golfing, reading, swimming, dancing, knitting, and the list goes on … gather your friends or participate on your own. Can't wait to see how you will OutLIVE cancer in 2024!