This year we will be Outrunning Cancer the first weekend in August across the country.
Over the past 6 years, 512 runners raised over $350,000 for Hope Scarves to support metastatic breast cancer research and send Hope Scarves to people facing cancer around the world.
Like everything else, the April Kentucky Derby Festival marathon was canceled due to COVID-19.  So, we are made the best of a tough situation (something we are know a thing or two about) and reimagined Outrunning Cancer! This year, on the first weekend in August (Aug 1-2, 2020) team members will outrun, outwalk, outhike, outswim, OUTLIVE cancer in a worldwide fundraiser for Hope Scarves.
We outgarden, outbike, outdance to live each day to the fullest.  We outrun for those who can't. For friends we have lost. For sisters, moms, wives, friends, strangers.  We move because wellness is important for all of us. Though this year looks different – we are excited to expand our team to include more activities and look forward to the largest team yet!
To join the MOVEment this year you can participate in three ways:
Join the team – Register, pick an activity, donate or raise $50
Fundraise – Create a fundraising page individually or with friends to support Hope Scarves
Donate – Make a donation- no gift is too big or too small
On August 1-2, 2020 all Outrunning Cancer team members will get active and do things that bring us joy as a way to support people facing cancer and metastatic breast cancer research. Please share photos on social media – tag Hope Scarves and #outrunningcancer.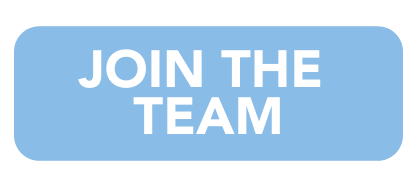 For the past 8 years hundreds of runners pounded the pavement in the Kentucky Derby Festival as part of the Hope Scarves Outrunning Cancer team. While this is a great race – it limits how many people participate. This year we're excited for everyone to participate – wherever you are, moving in the way that brings you joy!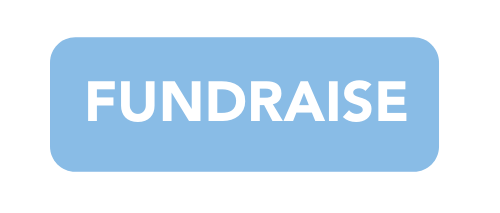 Create an individual fundraising page or join together with friends and create a team page to raise money to support people facing cancer & metastatic breast cancer research. Hope Scarves will provide fundraising support to help you reach your goal. No donation is too big or too small.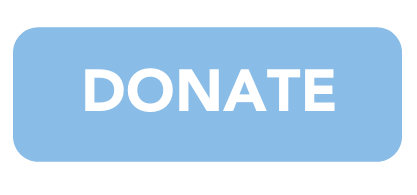 Have you sponsored a runner in the past? We'd love your continued support this year with a donation. Every gift supports people facing cancer and metastatic breast cancer research.
Sponsor a specific team member or give to the overall team.
If you are joining the team – this is how it works:
Donate or raise at least $50 per adult team member
Each team member will receive a Brooks Outrunning Cancer shirt while supplies last. (If you already have one from a previous year, please wear it!)
You can create a donation page to ask others to sponsor you.  Or join together with friends and family to create a team to raise money together.  Fundraising support provided by Hope Scarves once you register.
Move your body however you'd like, where ever you are August 1st & 2nd  – run, walk, stroll, skip, hike…  on your own or with with others (as advised).
Everyone welcome – all ages, mobility, geographic locations.
Share your activities & experiences on social media – tag Hope Scarves and #outrunningcancer
Miles to go… closer with each step.
#outrunningcancer